EndPoint
A cloud-based security, compliance and support service for Windows PCs, running SupplyPoint vending machines.
Why use EndPoint Management?
Peace of mind security
Protection against viruses, malware and ransomware
Latest Microsoft patches to reduce OS vulnerabilities
Stabilization of OS through patching
Dedicated SupplyPoint PC Endpoint Management Support Team
Integrated with SupplyPoint Support model
Issues handled directly by techs trained on SupplyPoint software and equipment
No external coordination required for OS patching
No personnel (with overhead) cost to distributor/end-user
Remote Support Tool can be utilized by distributor
Potential to enable future services
OS upgrade etc.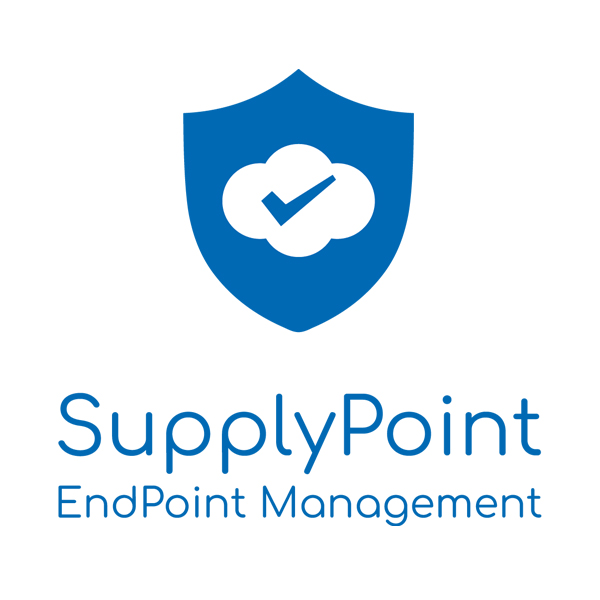 For more information on the EndPoint management, please feel free to download the spec sheet below.