Logistics & Warehousing
Track and maintain your organization's physical assets and equipment with SupplyPoint's expert solutions.
Asset types include equipment, items, mobile IT devices like scanners, pagers, wearable wrist computers for workers, phones, laptops, and other hardware parts like mouse, keyboards, USB storage drives, and much more.
Complete control over your assets from purchase through usage to disposal
Reduce service downtimes and upkeep
In-depth and real-time analytics on your assets and their usage
Track and monitor from one central location
Increased accountability through access by indentification only
Case Studies
We understand one size doesn't fit all. We create custom solutions for businesses and their individual asset management needs.

Read our Case Studies to know how SupplyPoint has helped businesses save costs.
Read our Case Studies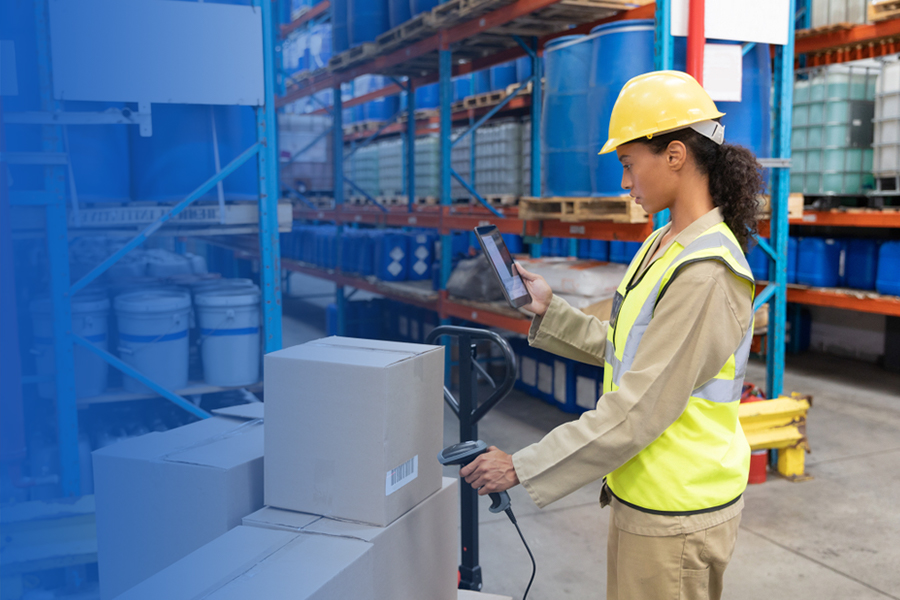 Why manage your physical assets and equipment?
When an organization involves in the process of planning, controlling, acquisition, operation, maintenance, renewal, and disposal of its assets, its potential of delivery/service is improved. Physical asset management also minimizes the costs and any risks involved for your assets.
Replace manual data entry with error-free and accurate data
Boost productivity and improve process workflow
Improve compliance levels
Reduce loss and damage
Improve process and save costs
Our equipment and physical asset management vending machines pay for themselves in matter of months.
Case Studies